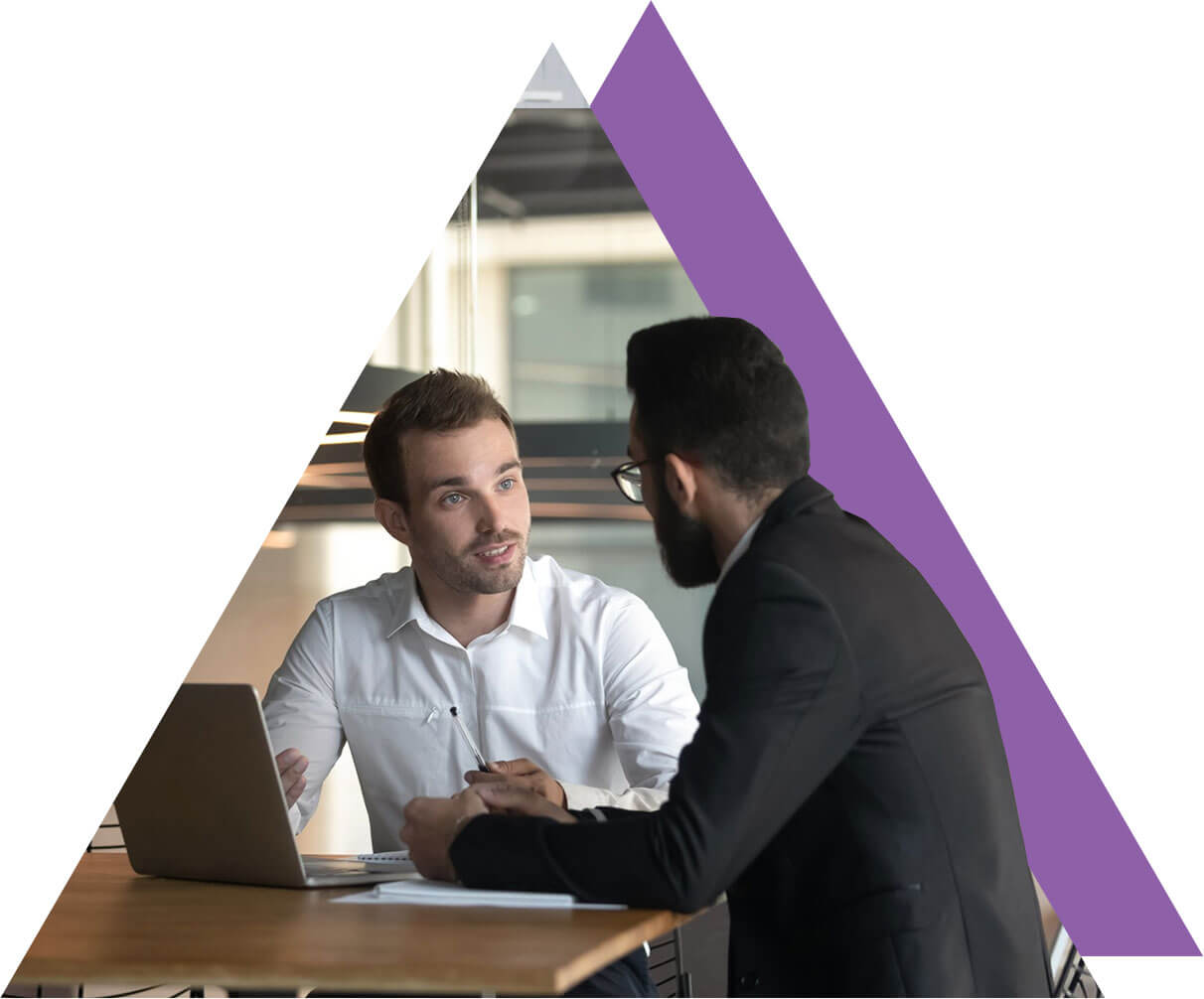 Contribute to building the future of manufacturing companies to ensure their sustainability and prosperity.
Change is coming, how will you stay ahead of the curve?  The answer: Centris Technologies!

With our technology solutions, use your resources on higher value-added tasks and collect real-time data on your production floor.
Trust us to bring your plant into the future!
CONTACT THE CENTRIS TEAM FOR MORE DETAILS
Since its creation, Centris has participated in more than 500 client projects in North America, many of which received awards.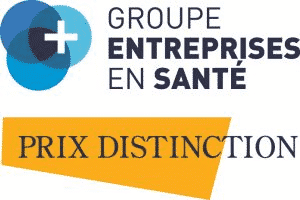 2nd prize for Work Environment – SME
Work Environment Award -SME
Awarded by the Groupe Entreprises en Santé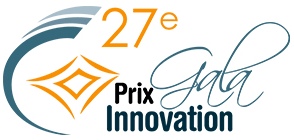 ADRIQ's "Innovation in Automation" award
For the Home Hardware project

"Innovation and Technology" award
Awarded by the Chamber of Commerce and Industry of the South Shore of Montreal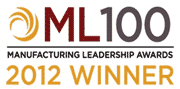 "Manufacturing Leadership 100 - Operational Excellence Award"
With Dunn Edwards' project