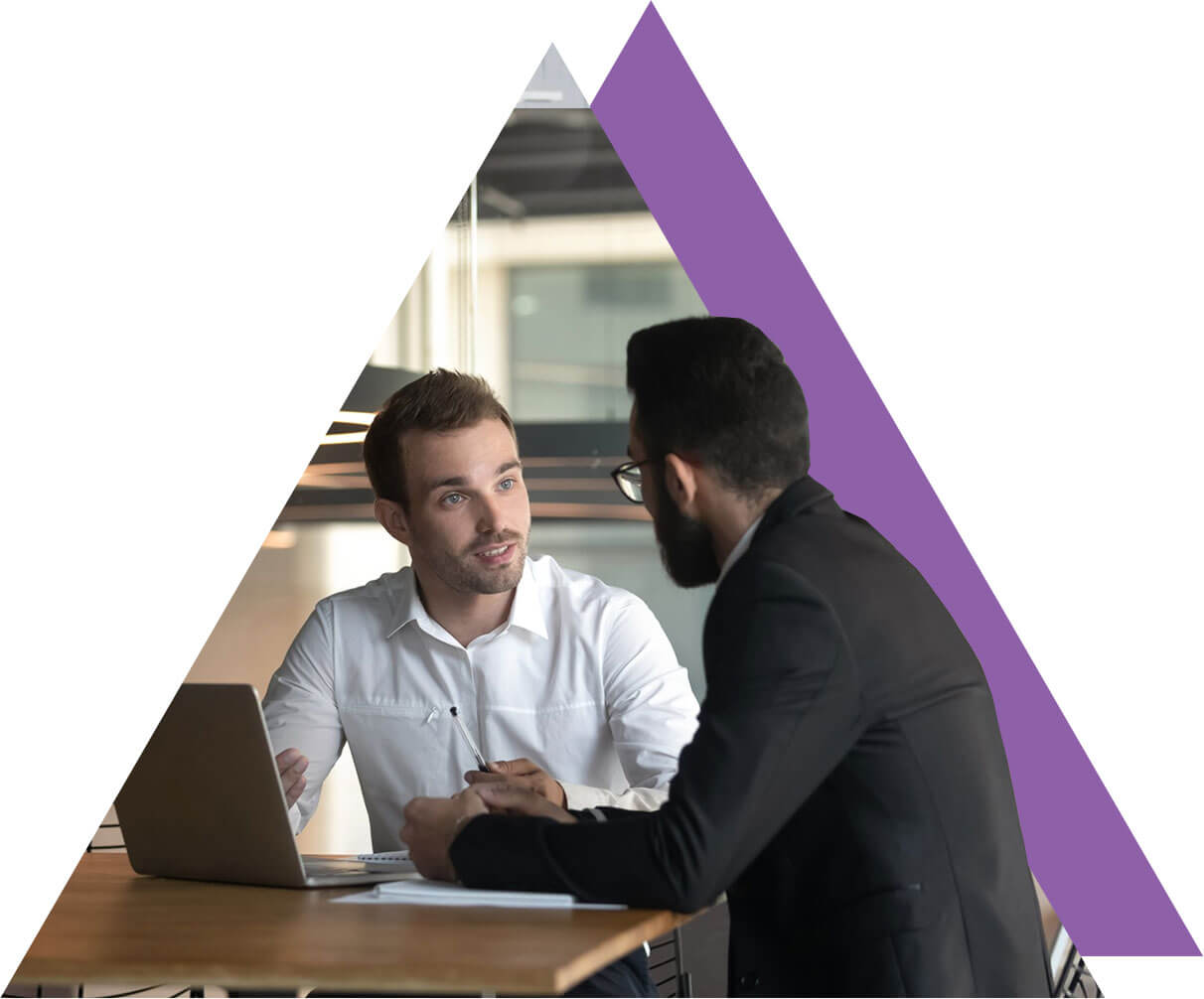 Contribute to building the future of manufacturing companies to ensure their sustainability and prosperity.
Centris Technologies has a team of experts who will understand the reality of your operations and develop solutions tailored to your specific needs.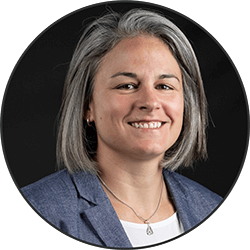 Catherine Bouchard, ing., MBA
Co-President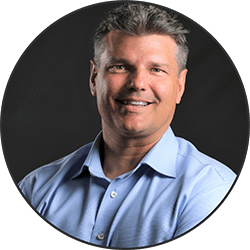 Éric Thibaudeau, ing., MBA
Co-President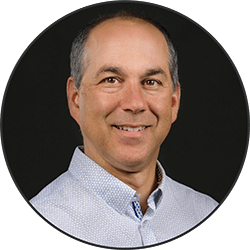 Michel Kakos, ing., PMP
Vice-President Sales & Marketing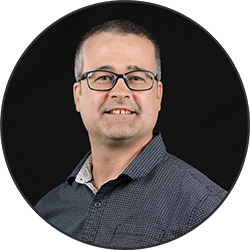 Frederique Bouchard, ing.
Director of Engineering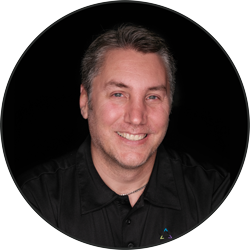 John Biron, b. ing., MBA
Director of Sales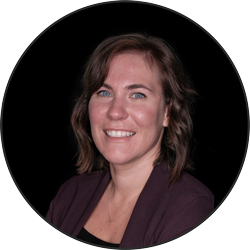 Béatrice Pitre, CRIA
Coordinator, talents and culture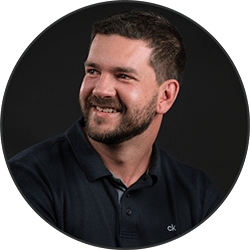 Christopher Lebeau-Afonso, CPI
Developer, Industrial Software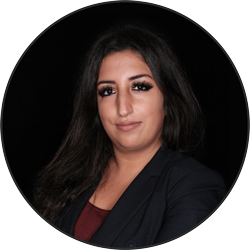 Zakia Maadid, CPI
Project engineer, Industrial Software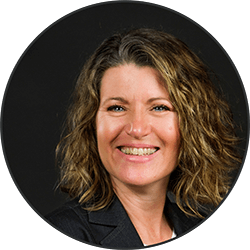 Nathalie Goudreault
Executive Assistant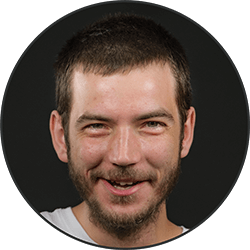 Jean-Félix St-Hilaire
IT Technician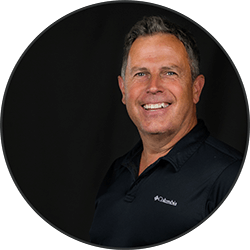 Richard Vaillancourt
Technical Specialist, Automation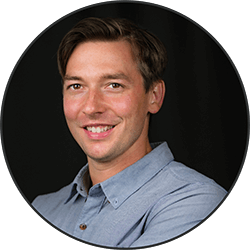 Maxime Tetrault, ing., PMP
Project Manager / Developer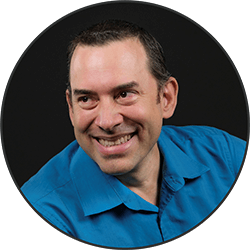 Michel Feria, ing. jr.
Industrial Software Developer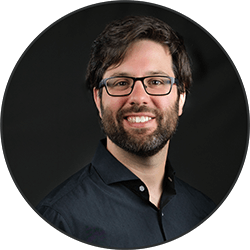 Martin Legris, ing.
Developer, Industrial Software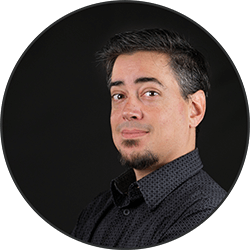 François Leclerc
Project/Software Engineer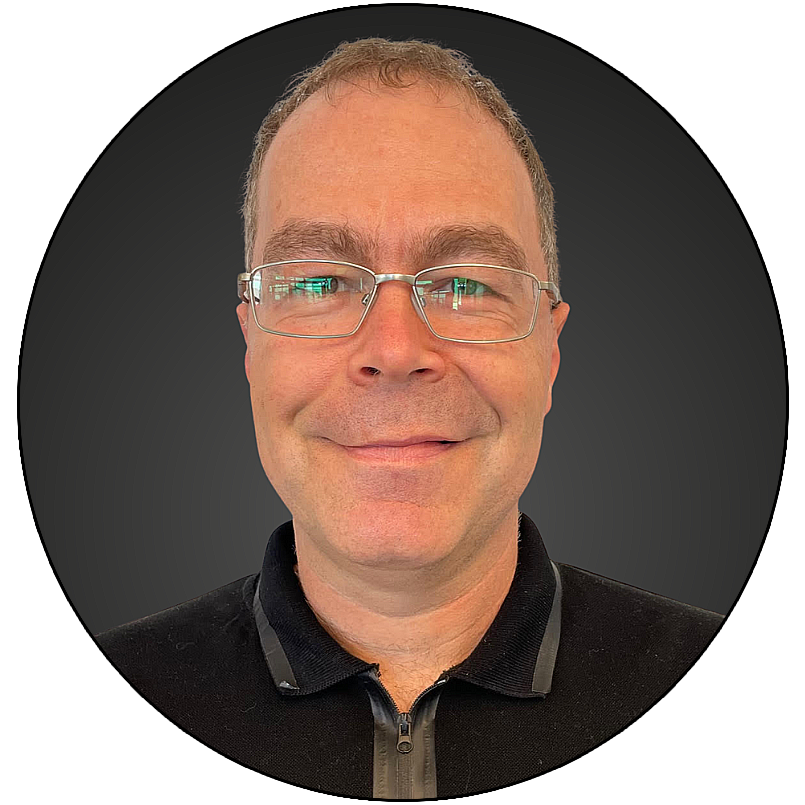 Éric Gagnon
Senior Project Engineer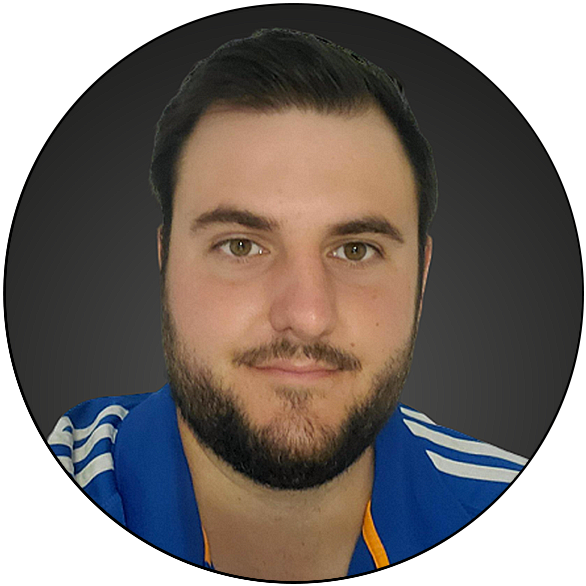 David Paré
Project Technician, Industrial Software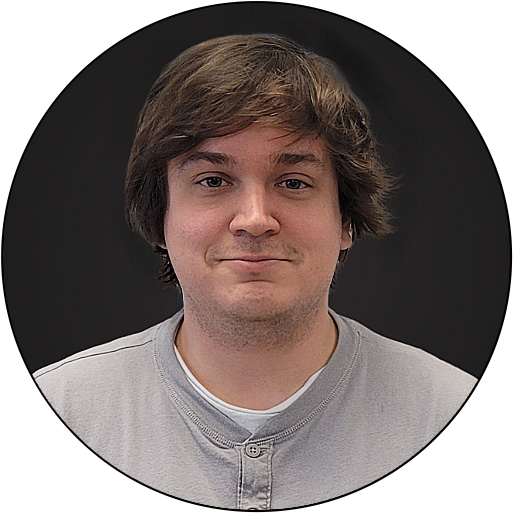 Alexandre Guay
Automation Technician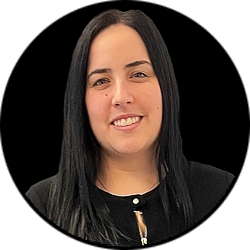 Audrey Roux
CEP, Industrial Software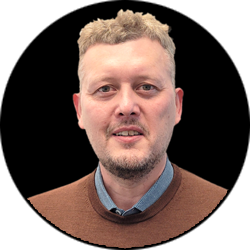 Gaël Jouvante
Industrial Software Developer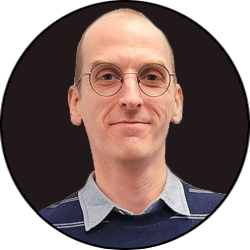 David Burelle
CEP, Industrial Software
CONTACT THE CENTRIS TEAM FOR MORE DETAILS
Since its creation, Centris has participated in more than 500 client projects in North America, many of which received awards.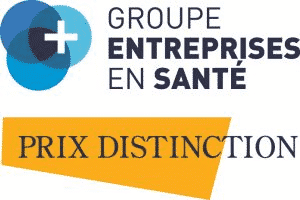 2nd prize for Work Environment – SME
Work Environment Award -SME
Awarded by the Groupe Entreprises en Santé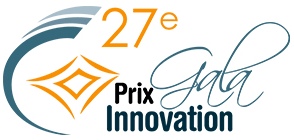 ADRIQ's "Innovation in Automation" award
For the Home Hardware project

"Innovation and Technology" award
Awarded by the Chamber of Commerce and Industry of the South Shore of Montreal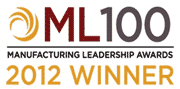 "Manufacturing Leadership 100 - Operational Excellence Award"
With Dunn Edwards' project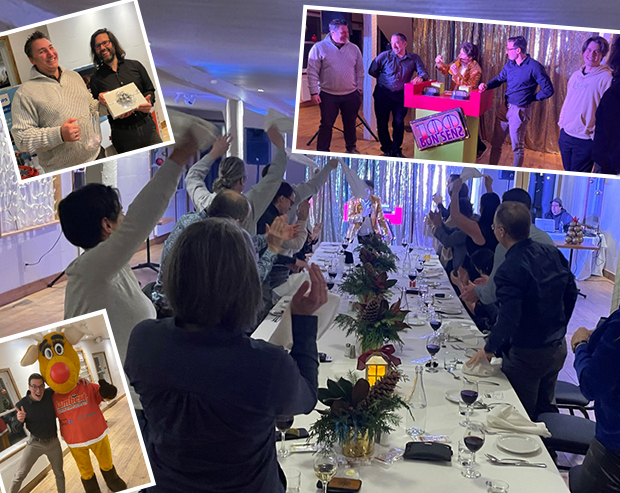 We are always looking for new talent
Teamwork.
Flexibility.
Pleasant environment.
WE ARE CURRENTLY ACTIVELY SEEKING CANDIDATES FOR THE FOLLOWING POSITION:
Project manager, specialized in automation
(in french only) 7-10 years experience
Industrial software developer
5 years experience
Spontaneous application form